Compare Precious Metal Prices & Save Money.
During these uncertain times, precious metals can add much-needed security to one's investment portfolio. Since these assets are finite, their relative purchasing power remains stable even during harsh periods of inflation. Their prices tend to move independent of stock market fluctuations and economic downturns. At Sigo Co, our goal is to provide the necessary resources to allow you to make informed buying decisions and ultimately save money. Our price comparison shopping engine makes it easy to find the lowest prices online for gold, silver, platinum and palladium. Our propriety system automatically finds you the lowest price on a particular product – while viewing a product, you will see if there is a lower price available in seconds.
Stability During Unstable Times
Concerned about the economic uncertainty and volatility? Precious metals can protect you against the extreme highs and lows of the stock market.
Protect Your Investments
Periods of economic crisis can wreak havoc on your portfolio. Gold and silver can offer substantial profit potential when other investments fail.
Top Performing Asset Class
Gold has been the second-best performing asset class since 2000, with yearly returns at nearly 8%, second only to real estate investment trusts.
Diversify Your Portfolio
Precious metals prices tend to move independently of other markets, ensuring you get the benefits of a truly diversified investment portfolio.
Hedge Against Inflation
As the dollar and other fiat currencies weaken in value, the value of gold and silver continue to increase, offering a strong hedge against inflation.
Secure Your Future with Precious Metals
You've worked hard and sacrificed years to build a nest egg. You deserve a straightforward buying experience that sets you up for success. At Sigo Co, we believe owning precious metals should be simple. Our price comparison shopping engine provides accurate, up-to-date information and allows you to quickly compare prices side-by-side so you can easily find the best deal. Our diverse catalog includes a wide variety of gold and silver bars, coins and rounds from the world's finest mints. Whether you're just getting started, looking to add to your current portfolio or interested in a Precious Metals IRA, we can help you find the best products at the lowest possible prices.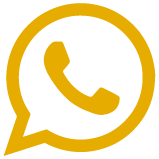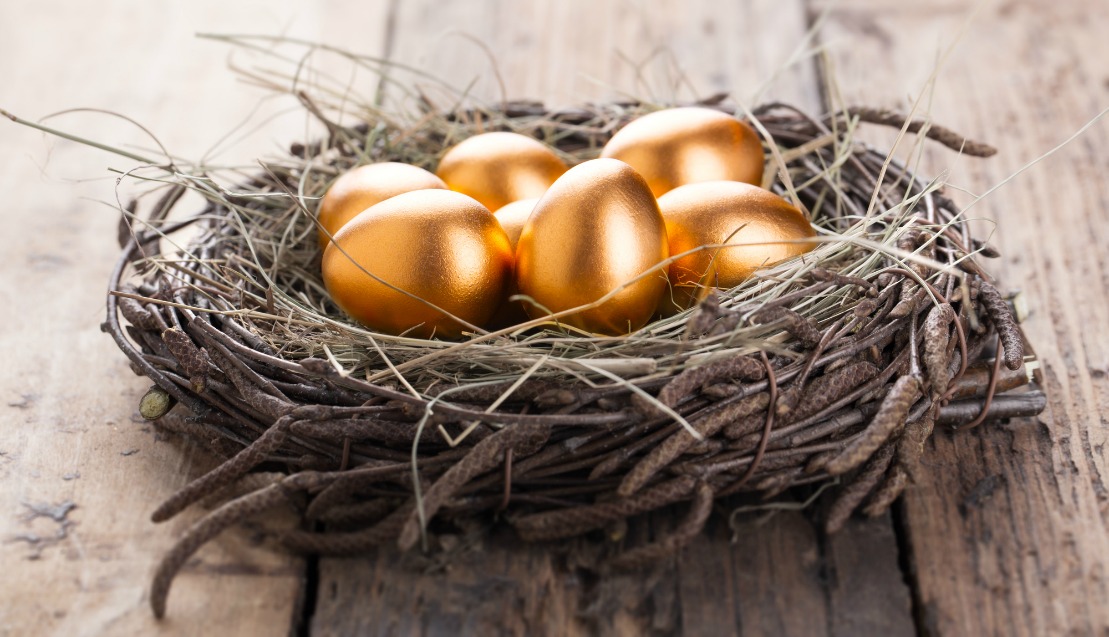 Compare Precious Metals Prices, Side-by-Side
Quickly compare thousands of products. Find the best deal & save.